King of Wishfull Thinking
Freisig & Comaro
23 hours ago
I'm Only Shooting Love
Time Bandits
23 hours ago
De Do Do Do, De Da Da Da
The Police
23 hours ago
Send Her to Me
Autograph
23 hours ago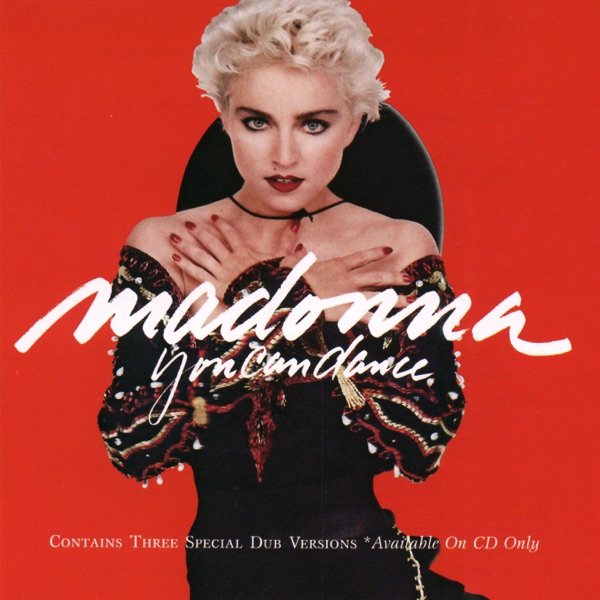 Into the Groove
David Guetta & Madonna
23 hours ago
Lovin' Every Minute of It
Loverboy
23 hours ago
Wasted On the Way
Crosby, Stills & Nash
23 hours ago
Pieces of Ice
Diana Ross
23 hours ago
I Won't Back Down
Tom Petty
23 hours ago
You Were Meant For Me
Jewel
23 hours ago
Показати більше
Back To The 80's Radio у прямому ефірі
Back To The 80's Radio is an online radio channel that live streams globally 24/7 the greatest hits from the 80s. With a logo design that reminiscent of the 80s' blockbuster Back To the Future, the channel takes the listeners down memory lane in a nostalgic journey through the songs that defined the decade.
Back to the 80's Radio is part of Heartbeat of Flagler, a network of radio stations based in Florida.
Частоти Back To The 80's Radio
Palm Coast: Online
Топ-хіти
Останні 7 дн:
1. Gloria Estefan - Turn the Beat Around
2. Survivor - The Eye of the Tiger
3. Cyndi Lauper - All Through the Night
4. Fleetwood Mac - Everywhere
5. Foreigner - Say You Will
6. Matthew Wilder - Break My Stride
7. Duran Duran - Wild Boys
8. Tommy Tutone - 867-5309/Jenny
9. Kim Carnes - Bette Davis Eyes
10. Electric Light Orchestra & Olivia Newton-John - Physical
Останні 30 дн:
1. Mr. Mister - Kyrie
2. Duran Duran - Wild Boys
3. Alice Cooper - Clones (We're All)
4. Pretenders - Brass In Pocket
5. Phil Collins - You Can't Hurry Love
6. Rick Astley - Never Gonna Give You Up
7. Men At Work - Who Can It Be Now?
8. Corey Hart - Sunglasses At Night
9. Tommy Tutone - 867-5309/Jenny
10. Kim Carnes - Bette Davis Eyes
Контакти
Соціальні мережі
Поділитися
Коментарі